Welcome to Iron City Executives
Creating Relationships That Build Brand Trust and Loyalty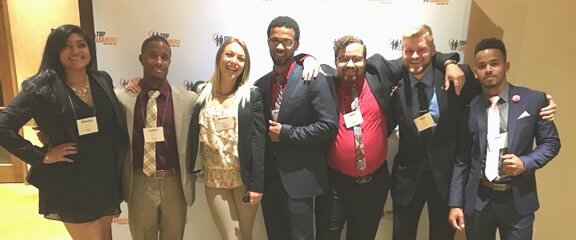 "Iron City Executives is a marketing and sales firm that emphasizes innovation and teamwork to evolve brands into streamlined and engaging experiences that draw consumers. We generate revenue for a superior return on investment while giving them the freedom to focus on their core business.
Our Guiding Principles
We Create dynamic Initiatives With Exceptional Returns.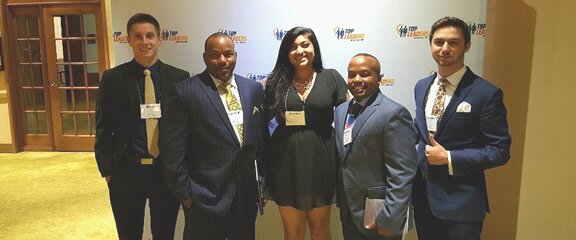 Our mission is to leverage creativity to drive growth for our clients, our firm, and our team. We accomplish this thanks to the collaboration and dedication of our branding professionals, who are thoroughly trained to position any brand for maximum growth and visibility.
Why Choose Iron City Executives?
We take a vested interest in our clients' products and services and we work hard to create a marketing plan that raises the bar for revenue growth.
Our focus on effective teamwork is key to a successful marketing campaign. Through client and internal collaboration, we create promotions fueled by strategy and innovation.
Our team members are trained in all aspects of our business and marketing approach so they can run with any strategy that is created and begin laying the groundwork for a successful campaign.
Our personal approach to marketing bridges the gap between consumers and your brand by creating strong connections, generating real time feedback and results that give valuable insights to your business.
We make it our mission to deliver results that exceed your revenue generation expectations. Contact us today to see how Dimension Marketing can create a promotional strategy that fits your needs.
Here at Iron City Executives we are growing amazing leaders and promoting from within while we are located in the West End of Pittsburgh, PA.

Here at Iron City Executives we are growing amazing leaders and promoting from within while we are located in the West End of Pittsburgh, PA.

Our office has currently doubled in size after bringing in a road trip from Baltimore!
Join Our Team Of Experts

Management Training Program
Get involved in our signature management training program and speed your way to a position in leadership. With hands-on learning and mentorship, we'll teach you business organization, human resources, recruiting, law, accounting, and more. Once you've completed our program, there will be numerous management options from which to choose!
---

Paid Internship Opportunities
If you're looking for a hands-on component to your college education, try out our paid internship program. You'll work alongside our experienced marketing managers to deploy our interactive marketing campaigns for Fortune 500 clients. The skills you'll build and the knowledge you'll acquire will make it easy for you to find a fulfilling career!
---

Opportunities for Current Professionals
Make a new start in your career with our firm. We offer training and coaching for seasoned professionals, regardless of whether you come from an IT, financial, real estate, or sales background. Best of all, you'll have unlimited advancement opportunities with Iron City Executives, opening up doors to leadership roles you may have thought impossible.
---